We´re live in Krsko - Slovenia.
We have 2
hauses: our people
,for males and females in 50m2
and outranspace in 220m2 and
5m high for free climbing......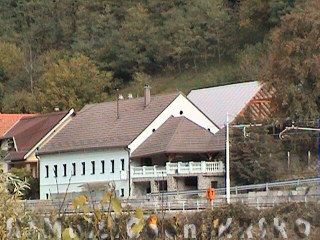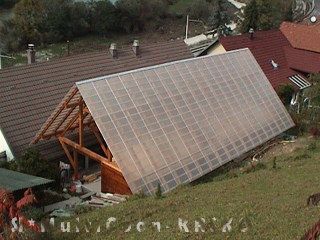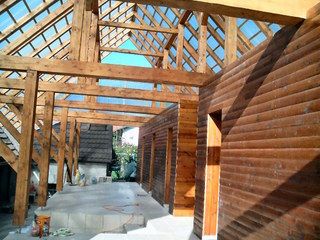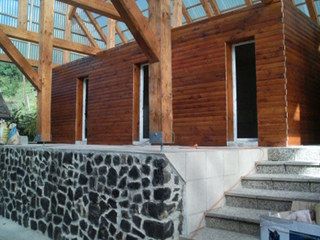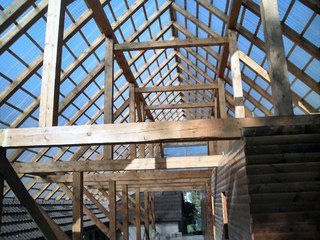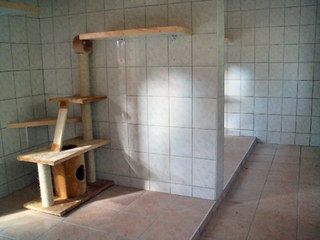 Create your free website at Beep.com

The responsible person for the content of this web site is solely
the webmaster of this website, approachable via this form!