My favorite Links

Maine Coon´s
breeders: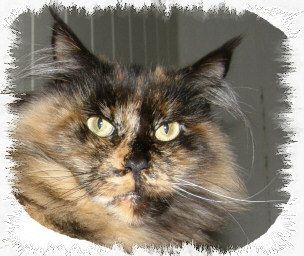 ABOUT HEALTH:
HCM-Feline Hypertrophic Cardiomyopathy
PKD-Polycystic Kidney Disease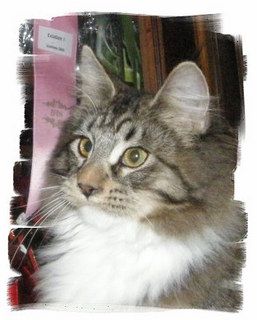 O T H E R LINKS: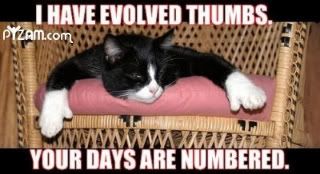 Inter. Katzenzüchterliste IKZL
Fédération Internationale Féline (FIFe)
We give our cats top quality food:

Would you like to place a banner-link-
MultiCoon website on your own website?
OUR BANNER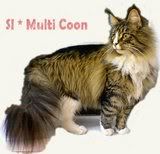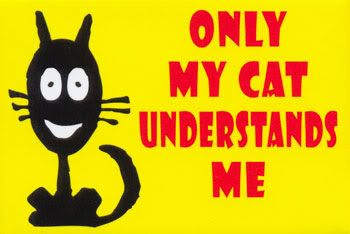 Make your free website at Beep.com

The responsible person for the content of this web site is solely
the webmaster of this website, approachable via this form!